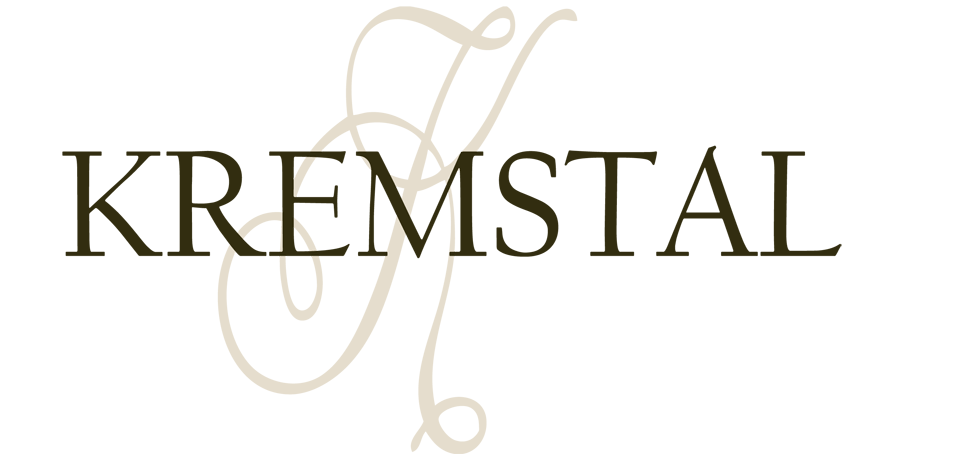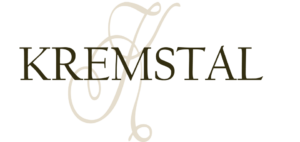 Kremstal DAC (Districtus Austriae Controllatus) as pioneer along the river Danube. The newly established designation of origin Kremstal DAC brings fresh dynamic in an established wine region.
Willi Klinger, CEO of the Austrian Wine Marketing association is convinced: " The Kremstal is a nationally and internationally recognized wine region. The new Kremstal DAC strengthens our attempts for typical wines of designation of origin. Internationally, the Kremstal DAC will foster the position of this area by a clear profile of taste."
The core area of fine white wines
Kremstal DAC
Kremstal strengthens its character of origin
Grüner Veltliner and Riesling count as leading varieties of the Kremstal. They stand for 70% of wines with the official Austrian approval number. Therefore the brand "Kremstal DAC" has been established for these varieties. After the Austrian wine law the wine has to be varietal. A "Kremstal" wine is therefore a Riesling or a Grüner Veltliner.
Two maturation levels: Kremstal DAC and Kremstal Reserve DAC

A classical Kremstal DAC has an alcohol content of 12 or 12.5% Vol. according to label. A Kremstal DAC (according the wine law) has to be dry and show a varietal and area-typical (fresh, fruity, spicy and fluffy) aroma. This stylistics is controlled by a commission on the basis of "reference wines". A Kremstal DAC is not allowed to contain flavours that attribute to a cultivation in small wooden casks nor to Botrytis. The earliest date to hand in for a "Kremstal DAC" label is 2 January of the following year the wines was harvested.
Kremstal DAC Reserve – the nobility predicate for grand wines

The wine stores of many estates of the Kremstal confirm the tradition of grand wines over many decades. Kremstal DAC with the supplement "Reserve" shows rich flavours, density on the palate and has many times a smooth finish. Therefore it contains a min. of 13% Vol. alcohol and may show a residual sugar up to 9 grams. The typicality of this variety is in the foreground, cultivation in small wooden barrels is allowed. The originating aromas can – as a result – be part of the aroma spectrum of the Kremstal DAC Reserve – just as light reminiscent of Botrytis.
The earliest date to hand in for a "Kremstal DAC Reserve" label is 15 March of the following year the wines was harvested.
The label "Kremstal DAC Reserve "is only valid for wines from the Kremstal vineyards that also have been vinificated and bottled there.
Copyright: ÖWM