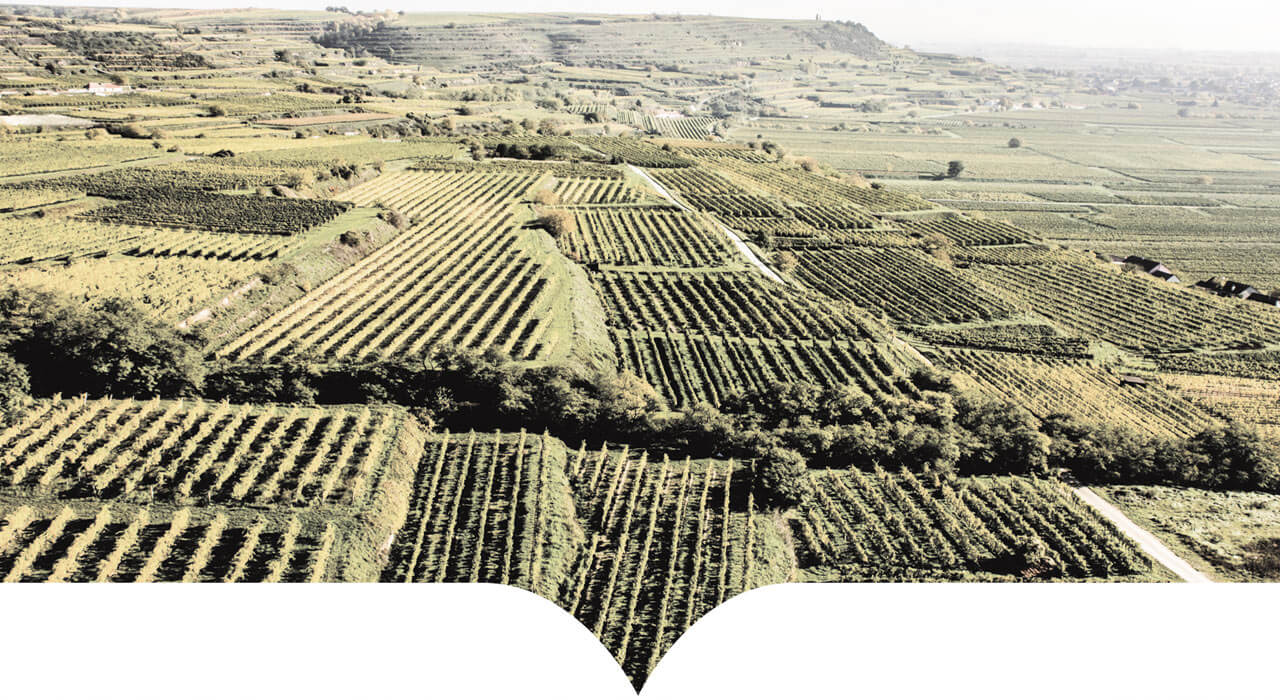 The start of the vineyard rallye is at Zoehrer estate/Kremser Sandgrube. The track leads to the most beautiful places of Krems, through a very famous area of wine growing and will let you experience the life of a vintner in harmony with nature and the more than 1.000 year old town.
You will see where and how and on which soils the famous wines of our estate are cultivated. You will "taste" the various soils like primary rock, loess and slate – direct at the terraced vineyards and you can see yourself a perfect picture of the unique town of Krems and its world famous wine.
Meeting point: Directly at the Zoehrer estate or at any other accommodation.
Vineyard rallye routes:
Duration: ca. 70 – 90 minutes
When: Daily – pre-reservation required – 0676 / 926 1454 (from 9.00)
Persons:
min. 4 – max. 8 (larger groups possible on demand)
up to 4 Persons all inclusive, depending on rallye 60€ to 80€
Prices including three wines:
Grüner Veltliner Rallye: 15€ / Person – from Kremstal DAC to DAC Reserve
Riesling Rallye: 17€ / Person – from Kremstal DAC to DAC Reserve
"Rarity "Rallye: 20€ / Person –  grand wines from grand age groups
You are welcome to combine a selection of wines to the respective rallye. Price on demand.
8 € / children under six years with grape juice
If you don't have your own vehicle we can book a bus or car for you with a partner company. Prices on request.
Bonus:
Certainly you buy our wines after the rallye at "Wine yard Sales" prices
Tour Guide:
The rallye is undertaken by the Weintenor company.
www.weintenor.at