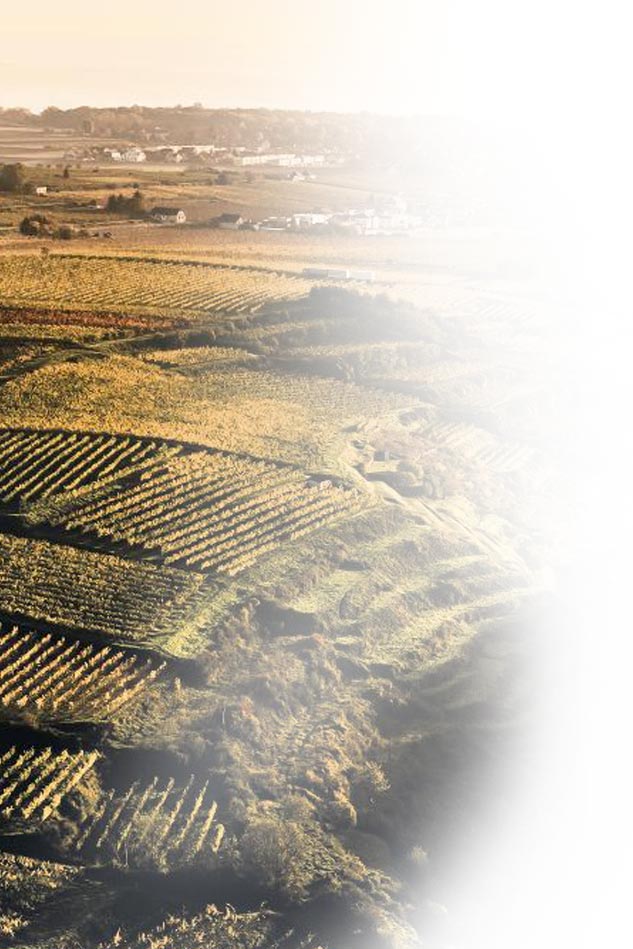 Tradition is alive!
Winery Zöhrer
"The art of vinification of great wines is to keep creation as simple as possible"

Anton Zöhrer
Feudal lord of Krems/Weinzierl
Grüner Veltliner
Riesling
Gemischter Satz
Blanc de Noir
Gelber Muskateller
Sauvignon Blanc
Chardonnay
Weißburgunder
Traminer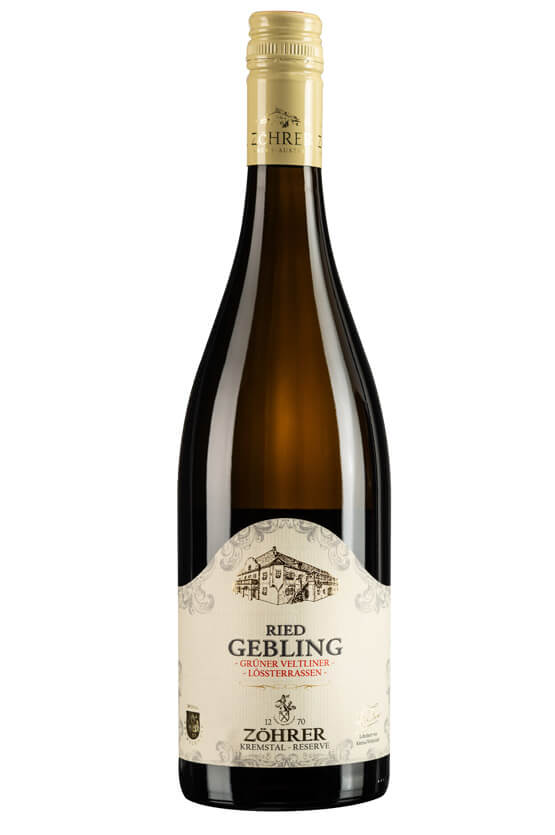 Wine of the Moment
Ried Gebling - Grüner Veltliner
The best of loess, vivid gold-yellow, fantastic wealth of flavour, beautiful passion fruit, full and mature density with a matching sourness, delicate thyme with Asian fruits behind, a terrific great wine with huge strength lives up to his name. Long potential for storage.
Stay connected
Our Newsletter