The vineyards of the Zöhrer family, which have partly been in family ownership for over 450 years, are located around the wine town of Krems an der Donau on the outstanding left bank of the river Danube in the Kremstal, 70km western of Vienna. The wooded hills of the Waldviertel protect from icy north-westerly winds. During the day the sun warms the stony terraces and at night the fresh, spicy forest air seeps through the Kremstal into the Krems bay. The meeting of hot days and cool nights, the Danube current and the geological and climatic diversity of the vineyards / sites, characterize the internationally recognized wines.
Grüner Veltliner
Riesling
Gemischter Satz
Gelber Muskateller
Sauvignon Blanc
Weissburgunder (Pinot Blanc)
Chadonnay
Rosé
Pinot Noir
Zweigelt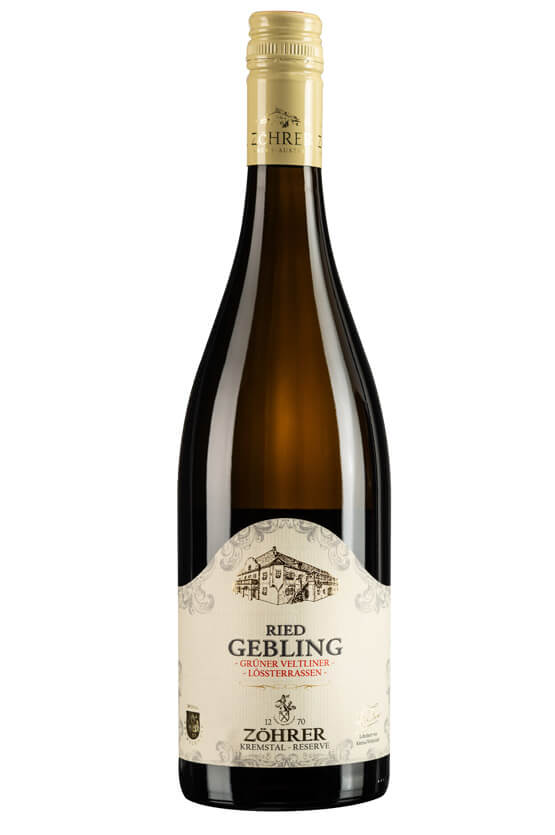 Wine of the Moment
Ried Gebling - Grüner Veltliner
The best of the löss, strong shining golden yellow, great fullness of aroma, beautiful passion fruit, full ripe density with matching acidity, fine thyme behind it Asian fruits, a great wine with powerful strength, lives up to its name. Great storage potential!
Stay in touch
Our newsletter