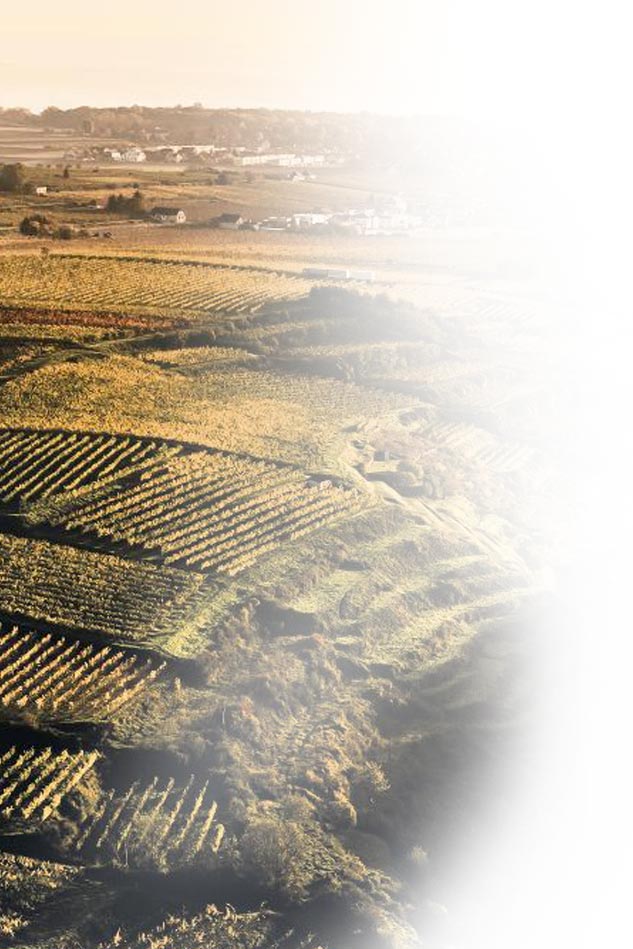 Die Tradition lebt!
Weingut Zöhrer
Die Wurzeln des Weingut Familie Zöhrer anno 1270, reichen bis zur Zeit der Babenberger in der Geschichte Österreichs zurück. Um 1300 belehnte Albrecht I. (1255-1308) zwanzig seiner treuesten Gefolgsleute mit Acker land, Auwäldern, Obst- und Weingärten in und um Weinzierl (heute ein Stadtteil von Krems), die Lehnherren von Krems / Weinzierl.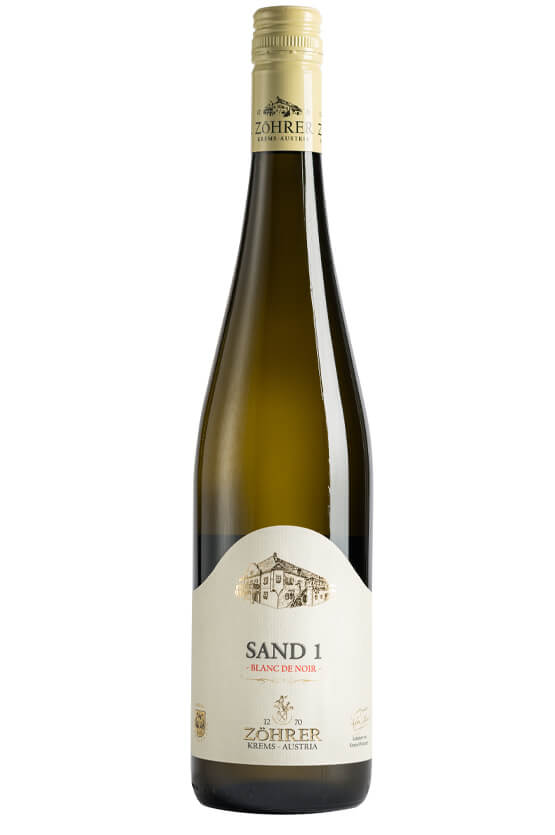 Wine of the Moment
SAND 1 Blanc de Noir
Unser Blanc de Noir (o. weiß gepresst) ist der erste Lesedurchgang durch unsere Pinot Noir und St. Laurent Weingärten. Ist der ideale Frühlings- und Sommerwein.
Bleiben Sie verbunden
Unser Newsletter
Tirol / Imst - Kappl im Paznauntal & Arzl-Pitztal
07. - 09.02.2018
Tirol / Pettneu & Lech am Arlberg
09. - 10.02.2018
Oberösterreich / Linz - Restaurant Urbanides
10.02.2018
USA / New York - VinExpo
01. - 10.03.2018
BRD / Mehring - Gasthof Schwarz
16. - 17.03.2018
BRD / Düsseldorf - ProWein
18. - 20.03.2018
Dänemark / Herning - Excellent Wine
04. - 06.04.2018
Feldkirch / Peravinum
07.04.2018
BRD / Frankfurt - Hausmesse Weinhandel Fertsch
22.04.2018
Kremser Weinfrühling
28. - 29.04.2018
Tag der offenen Kellertür
01.05.2018
BRD / Erlangen - Hausmesse Die Weinwerkstatt
04. - 05.05.2018
Zöhrer's Weinfrühling
05.05.2018
Italien / Mailand - Les Grands Crus
07.05.2018
Dornbirn / Winetime 2018 - Club Weinstein
17.05.2018
Gault & Millau Landpartie - Pet Nat
16.06.2018
Wien / VieVinum 2018
09. - 11.06.2018
BRD / München Forum Vino
09. - 11.11.2018