Our partners in Krems an der Donau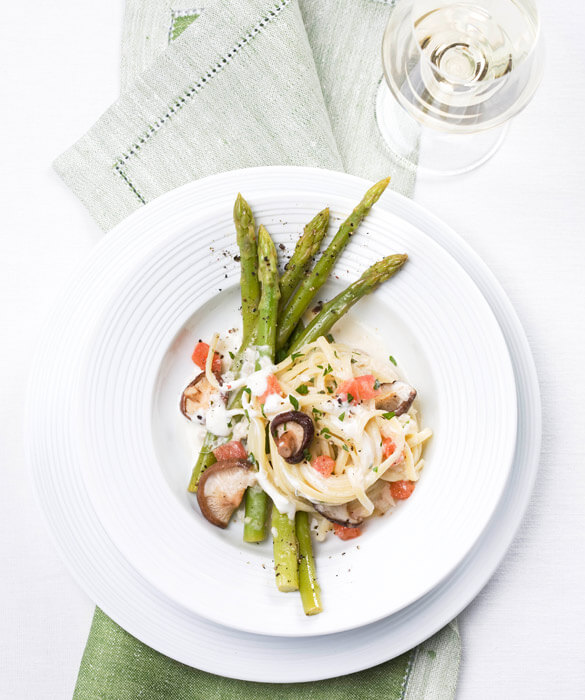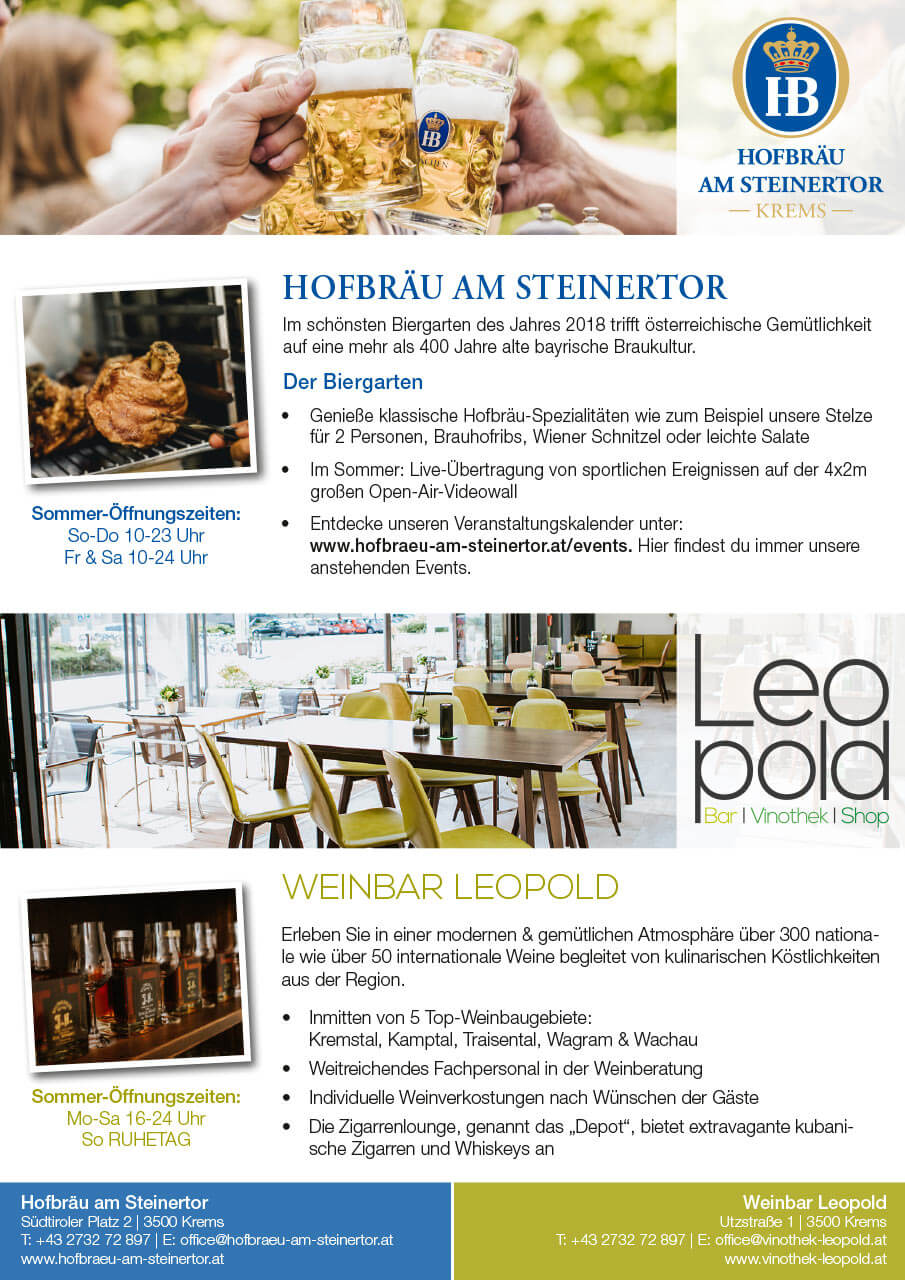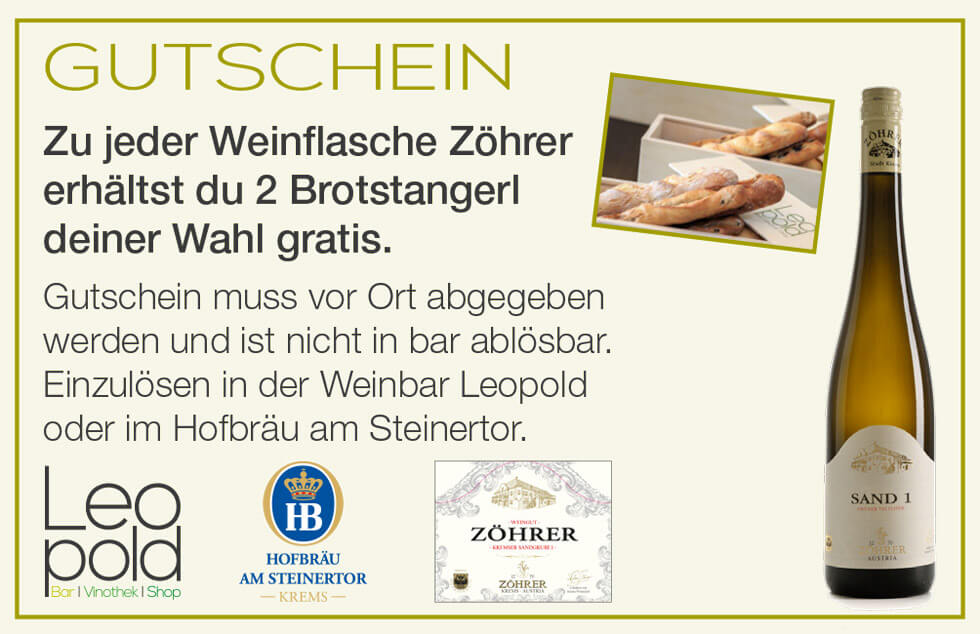 Krems and its surroundings offer culture, fun, shopping, culinary delights, recreation and everything the heart could wish for!
World Cultural Heritage path Wachau
The World Cultural Heritage path Wachau is a 180 km long hiking path that connects the most beautiful hiking trails and historic pathes of 13 communities of the UNESCO world cultural heritage Wachau. It is conceived as "Hight path" and leads to unforgettable view points, 20 castles, three cloisters and numerous ruins and palaces.
You should comibine your hiking tours with a boat trip on the river Danube to experience the whole beauty of the Wachau region.
Detailed information can be found at: www.welterbesteig.at